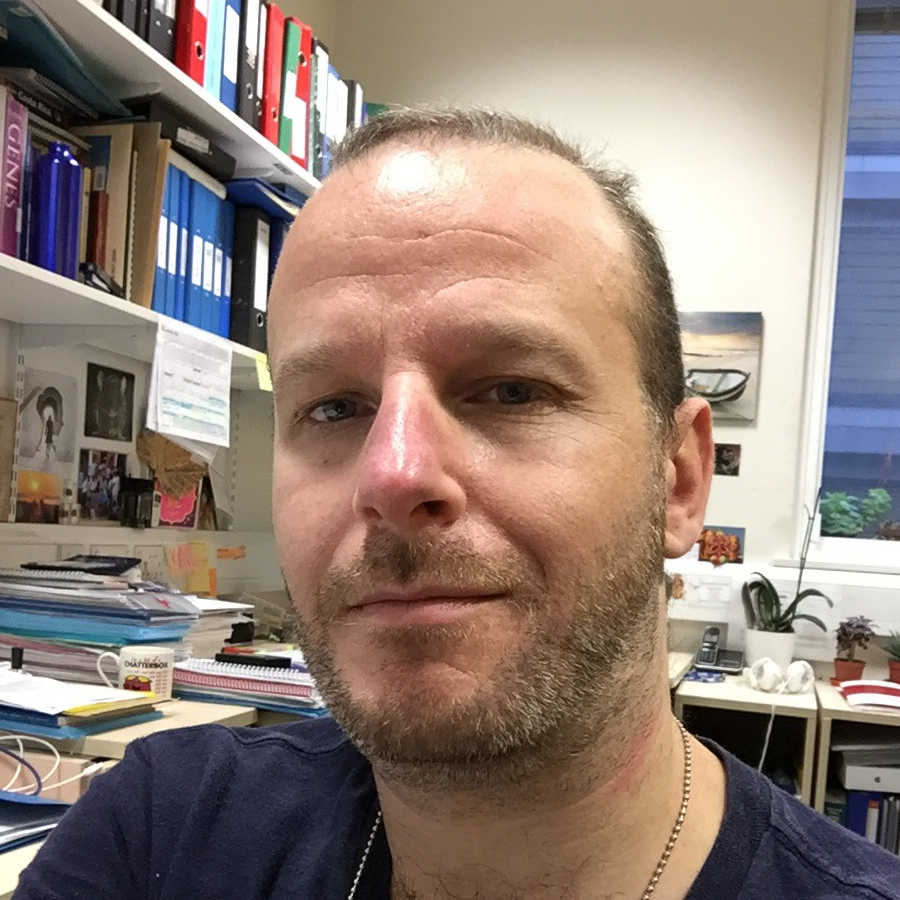 Leonardo Guasti, PhD
Barts and The London, Queen Mary's School of Medicine and Dentistry, London, United Kingdom
"With the Sciomics protein profiling platform we were able to characterise markers which are differently expressed in our newly generated steroidogenic cells from urine, blood and skin. This has undoubtedly opened new avenues in our research. We have found the Sciomics team to be extremely helpful and efficient during the whole process, from advising the best strategy to the final interpretation of results."
Product: scioDiscover service
Publication: Cell Rep. 2018; 22(5):1236-1249.