Enabling Precision Medicine
Protein profiling plays an essential part in today's biomedical research, striving to improve patients' quality of life by using molecular signatures for diagnosis and treatment guidance.
At Sciomics, we believe that our explorative proteomic and post-translational modification profiling platform enables true progress in precision medicine.
Our protein biomarker discovery and development pipeline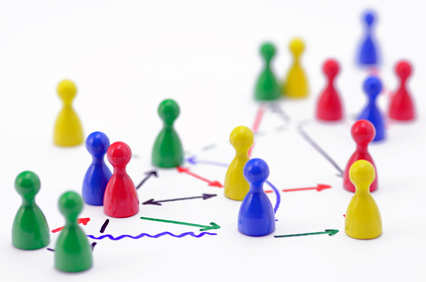 Our unique antibody microarray platform reduces costs and attrition rates in protein biomarker identification and verification projects.
Thereby, we were able to establish a broad biomarker development pipeline for oncological indications as well as organ failure. Our protein biomarker signatures aim at a precise and detailed diagnosis for patient stratification in order to adapt the therapy exactly to the patient needs.
To improve the situation in the current pandemics, we are working on the development of protein biomarkers for an early stratification of patients which will suffer from a severe COVID-19 disease. Please
get in touch
with us for further information on our protein biomarker pipeline.
Our scientific protein profiling services
Based on the very same platform, we offer our customers scientific high-content protein profiling services. The analyses are based on our array portfolio (
scioCyto
,
scioCD
,
scioDiscover
) or custom protein arrays can be produced. The measurement of the abundance of more than
1,400 proteins
can extended by a parallel analysis of the phosphorylation status (
scioPhospho
) or the ubiquitinylation status (
scioUbi
) of all these proteins..
Typical applications of our customers are
Biomarker discovery and verification studies
Drug target discovery and verification
Mode-of-Action Analysis
Pre-clinical assessment of novel compounds
Characterization and selection of cell culture or animal models
Pathway profiling and pathway activity analysis
Cytokine profiling
Immune response profiling