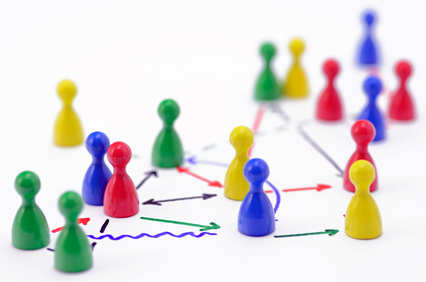 We support and speed up Protein Biomarker Research and Discovery Programmes for Precision Medicine and Companion Diagnostic applications. Based on our unique antibody microarray platform we reduce costs and attrition rates for biomarker identification and verification projects and provide comprehensive protein expression level analysis.
Based on our proprietary system for highly-parallel protein analyses, we established a broad internal biomarker development pipeline for oncological indications as well as kidney injury. These newly developed biomarker signatures enable a precise diagnosis and patient stratification leading to a precise therapy adapted to the individual patient needs.
Antibody meets microarray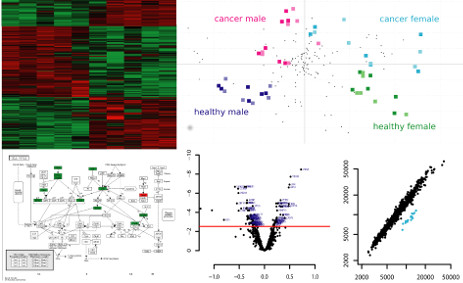 In the past ten years, we have contributed significantly to the scientific development of different microarray and biochip platforms such as antibody arrays or protein chips.
Now you can benefit from our knowledge and experience using this powerful technology to serve your needs: