Dear partners and friends,

We from Sciomics are hoping that you are all safe and well and would like to give you an update on our current activities in these challenging times.

To limit the spread of the COVID-19 virus and to ensure the safety of our employees as well as the continuation of all projects, Sciomics has early implemented preventive actions which have recently been further increased:

- only people critical to the laboratory activity are present on site
- implementation of non-overlapping teams for all on-site activities
- efficient home office capabilities for all personnel

Through these actions, all our protein and post-translational analysis capabilities remain fully operational and we are able to continue all active projects as well as to begin new studies in the foreseeable future.
Please feel free to contact us at any time if you have any questions or like to discuss how we may support you best during the current situation as well as in future projects.

As health is the highest good, we wish you all the best for you as well as your families and loved ones.


---
Our protein biomarker discovery and development pipeline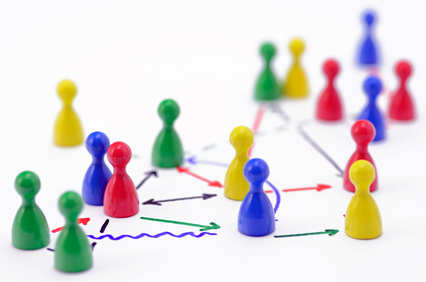 Our unique antibody microarray platform reduces costs and attrition rates in protein biomarker identification and verification projects.
Thereby, we were able to establish a broad biomarker development pipeline for oncological indications as well as organ failure. Our protein biomarker signatures aim at a precise and detailed diagnosis for patient stratification in order to adapt the therapy exactly to the patient needs.
Our comprehensive protein profiling services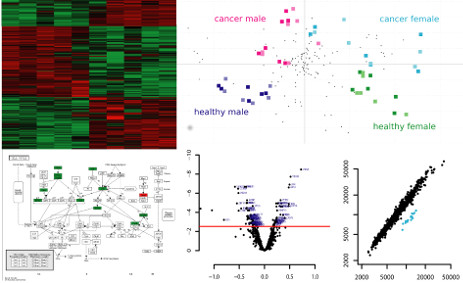 Next to our internal development activities, we offer our customers scientific high-content protein profiling services. The analyses are usually based on our fixed content array portfolio (scioCyto,
scioCD
,
scioDiscover
) or custom protein arrays (
scioSpot
) are produced. The measurement of the abundance of more than
1,000 proteins
can extended by a parallel analysis of the phosphorylation status (
scioPhospho
) or the ubiquitinylation status (scioUbi).
Typical applications of our customers are
Biomarker discovery and verification studies
Drug target discovery and verification
Mode-of-Action Analysis
Pre-clinical assessment of novel compounds
Characterization and selection of cell culture or animal models
Pathway profiling and pathway activity analysis
Cytokine profiling
Immune response profiling