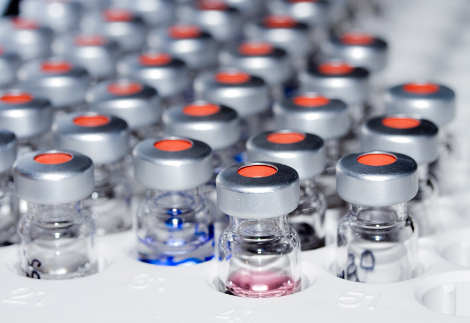 You identified a compound with the desired effect ?
You are looking for its target(s) ?

Are additional pathways affected ?

Antibody microarrays are an efficient tool to screen for targets and pathways affected by a compound or treatment. You will get the whole picture of protein expression for one or multiple pathways.